Watch Live – 24 Hours of Reality: Be the Voice of Reality
Publish Date

Monday, 4 December 2017, 3:35PM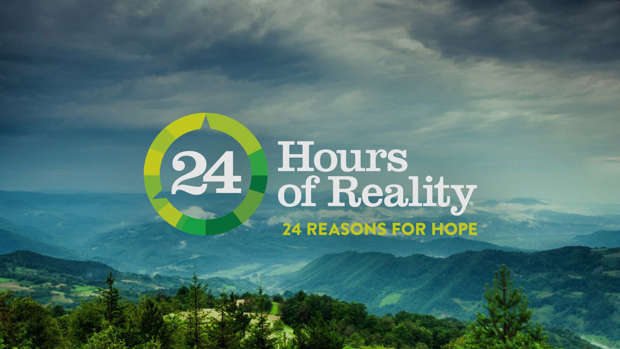 24 HOURS OF REALITY: BE THE VOICE OF REALITY 
Today we're bringing the world together for one full day to tell the stories of citizens taking action to end the climate crisis with 24 Hours of Reality: Be the Voice of Reality. 
Hosted by former Vice President Al Gore and featuring an all-star cast of celebrities(Shawn Mendes, Ellie Goudling, The Killers and more), business visionaries, thought leaders(Jacinda Ardern, Michelle Bachelet and more), and scientists, Be the Voice of Reality will travel the globe for 24 straight hours with inspiring stories, real conversations, and rousing musical performances.
We'll witness the climate crisis unfolding on every continent and highlight the activists fighting for solutions everywhere from city streets to City Hall, showing how we can all find our voice and all make a difference.
Thanks to Vector, you can watch the live stream below!