Selena Gomez reveals how she met Taylor Swift!
Publish Date

Thursday, 7 December 2017, 2:21PM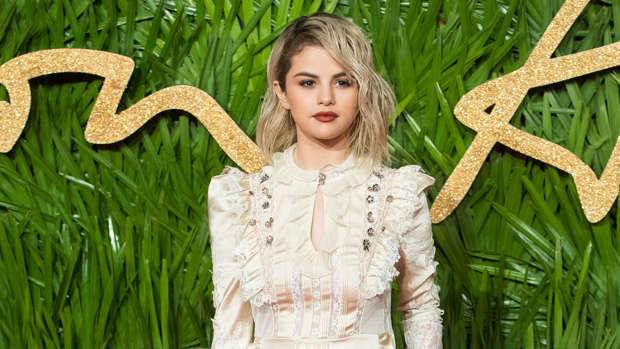 Selena Gomez claims the "best thing" she got out of her relationship with Nick Jonas was her friendship with Taylor Swift.
The 25-year-old star has been friends with the 'Look What You Made Me Do' singer for nine years after they "clicked" when she was dating the 'Jumanji: Welcome to the Jungle' actor and Taylor was romancing his brother, Joe Jonas.
Selena told Britain's KISS FM radio station: "We actually dated the Jonas Brothers together! It was hysterical.
"It was amazing, because she was the girl with the big curly hair and all the bracelets and the cowboy boots. And I was definitely up-and-coming, and we just clicked.
"It was the best thing we got out of those relationships."
While things didn't work out with the Jonas Brothers for either star, Selena - who has rekindled her relationship with Justin Bieber - insisted everything is fine between them all now.
She said: "They're lovely, by the way. We're all friends now. We were young, you know; it's a different time."
The 'Fantasy' singer recently praised her 27-year-old friend for making bold choices on her new album, 'Reputation'.
Speaking ahead of the release of the record, Selena said: "I obviously love her so much and want her to do what she does and she's killing it.
"It's everything you would want and more so very proud and obviously a major fan.
"It's honestly so inspiring. It's really cool to surround yourself with people and be involved with people who are inspiring and changing the way that they dictate what they love - whether that's acting or music - and she's one of those people who continue to do that."
You can watch the video below!
-Bang! Showbiz