Katy Perry reveals the song she wish she could rewrite
Publish Date

Wednesday, 7 February 2018, 8:39AM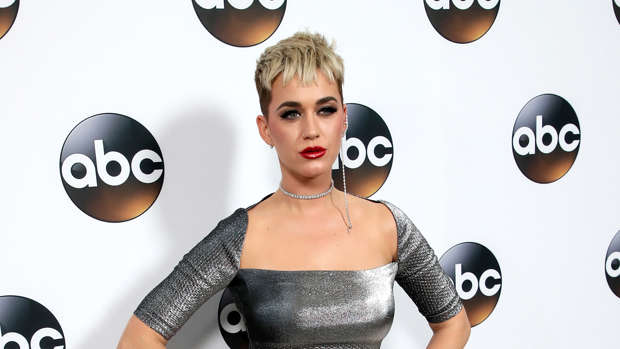 The 33-year-old pop star topped the charts around the world with the song -  which explores Katy having a romantic fling with another woman - in 2008, but the singer-songwriter has admitted she'd think twice about penning the track in the current climate.
Katy Perry would rewrite her single 'I Kissed A Girl' if it was released now.
Katy explained: "We've really changed, conversationally, in the past 10 years. We've come a long way. Bisexuality wasn't as talked about back then, or any type of fluidity. If I had to write that song again, I probably would make an edit on it."
Katy explained that she feels particularly uncomfortable about some of the "stereotypes" that her lyrics refer to.
The track has been critics by some people for trivialising the issue of lesbianism.
Katy told US Glamour magazine: "Lyrically, it has a couple of stereotypes in it. Your mind changes so much in 10 years, and you grow so much. What's true for you can evolve."
Meanwhile, the American singer previously admitted that her enviably curvaceous figure has aided her pop career.
Speaking about her boobs, Katy - who was married to comedian Russell Brand from 2010 until 2012 - explained: "I was shaped like a square at one time. I was! I'm generally around 130 pounds, which is totally fine for me.
"But when I was a kid, I was the same height and weighed more like 145. And I had enormous boobs that I didn't know what to do with, so I wore minimisers, which were not cute. Those thick-ass straps!
"I got made fun of for the over-the-shoulder boulder holder ... and all I wanted was to look like Kate Moss. Little did I know that these things would come in handy someday."
-Bang! Showbiz