The Kardashians beat Blac Chyna for the rights to their name
Publish Date

Tuesday, 4 April 2017, 11:21AM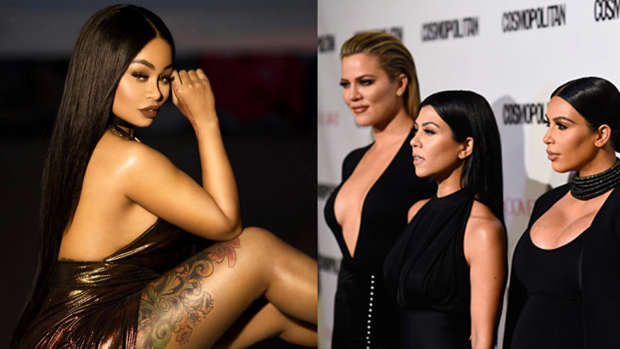 So if this isn't a bigger hint that they don't like you, we don't know what else is!
You may (or may not) remember Blac Chyna tried to trademark the name 'Angela Renee Kardashian' so that she could create merch when she WAS with Rob Kardashian. 
There's always 2 sides to every story of course and the argument for team Kardashian was that Chyna was "deliberately seeking to profit from the goodwill and popularity" of their name. Whilst on team Chyna, apparently she was just trying to protect her name (which she was going to have had her and Rob stuck together) and the name of her daughter, who holds the Kardashian name. 
We're just gonna sit on the fence on this one, this is too much Kardash-drama for one day!