Kylie Jenner has announced her pregnancy AND the sex of her baby
Publish Date

Monday, 5 February 2018, 10:12AM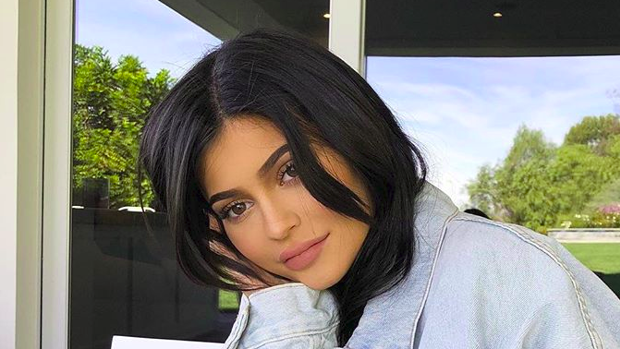 We've been keeping tabs on this since September last year and we are not kidding when we say it...
Yes that's right ladies and gentlemen, KYLIE ACTUALLY HAD A BABY.
She shared a post on Instagram this morning announcing the reason why she kept it away from the public eye and the date and sex of her newborn girl!
IT'S A GIRL. (And she
's 5 days olde're so proud of you Kylie!! Congrats to the happy couple and the Kardashian/ Jenner Fam!